What a fun evening!
It was great to catch-up with lots of members, and a few guests for our first Summer Photo event of the year. Mrs H. set us a tough challenge with her list of 25 subjects (see the list here https://www.hitchincameraclub.org/2020/07/16/scavenger-hunt-ii-2/ ), however our members were up to the challenge and have been sending in their sets of images thick and fast!
Don't forget you can do your scavenger hunt, anywhere you want over the next week to 10 days. Just remember;
You need to shoot in square format
You're only allowed 2 hours of shooting time
You need send your images in;

Re-sized to 800 X 800
Renamed with your name,

then

the image number, e.g.
– John Smith 01.jpg
– John Smith 02.jpg
Here's a selection are the entries we've received so far.
Welcome to Imogen Bell and Alexandra Scott who took part in the scavenger hunt as guests! I hope you enjoyed the event and will come again.
Jo Conway
Andy Hyde
Imogen Bell
Tony Maynard-Smith
Thomas Pedersen
Lyndsay Close
Sam Hallas
Alexandra Scott
Toby Scott
Dave Radford
Ian Small
Gordon De Sousa
Jeremy Lintott
Ellen Edwards
Lee Paine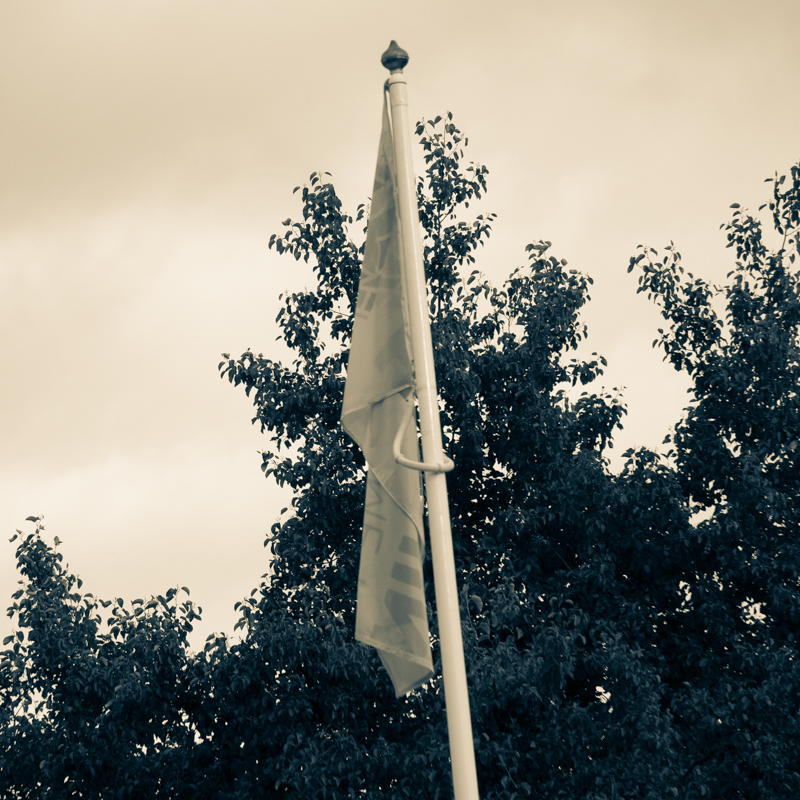 Dan Keighley
Robert Cambell